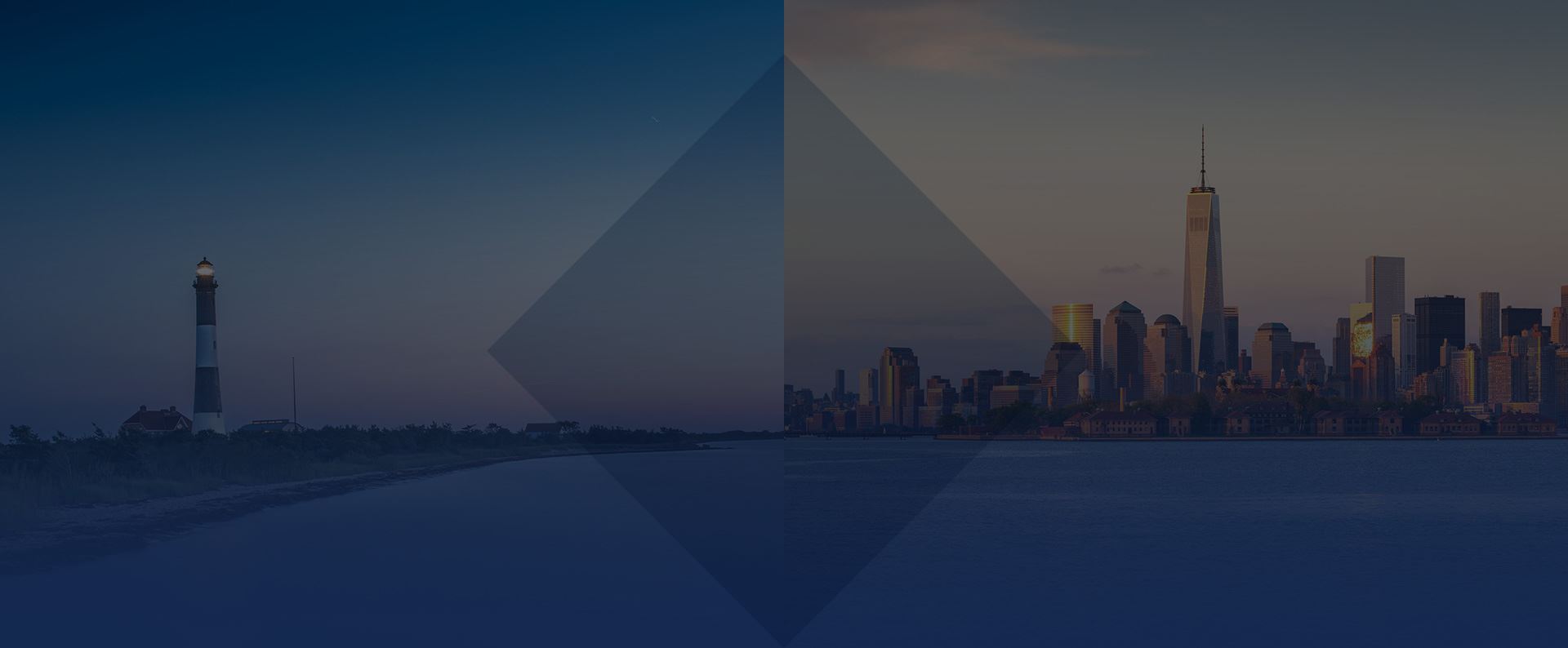 New York Attorneys
Millions in Compensation
If you're looking for an attorney to tackle your civil rights or personal injury case, call Nass Roper & Levin, PC.
Valley Stream Attorneys
Representing Personal Injury Victims and Victims of Civil Rights Abuses in Nassau County
At Nass Roper & Levin, PC, our seasoned team has what it takes to win these cases. Our Valley Stream lawyers have over 45 years of collective experience and have recovered millions of dollars for our clients. We are a local firm that is committed to serving the legal needs of our community, and our clients have direct access to our attorneys throughout our handling of their cases.
---
No matter your situation, we are confident that we can offer the compassionate guidance and skilled advocacy you need to move forward. Check out our client reviews to learn more.
---
Motor Vehicle Accidents
If you've been involved in a car, truck, or motorcycle accident due to another driver's negligence, let our experienced auto accident attorneys come to your aid. We work tirelessly to hold the responsible parties accountable and pursue the maximum compensation you deserve for medical expenses, lost wages, and pain and suffering.
Slip & Fall Claims
If you've been involved in a slip and fall incident due to someone else's negligence, you may be entitled to compensation for your injuries, medical expenses, and other damages. Our dedicated legal team understands the challenges involved in premises liability cases and we are committed to fighting for your rights to ensure you receive the justice and financial recovery you deserve. Let us handle the legal aspects while you focus on your recovery.
---
Contact us today for a free consultation, and let's discuss how we can protect your interests and help you get back on your feet.
---
Police Brutality & Misconduct
If you have been injured due to negligence or if your rights have been violated by a police or correctional officer, you will need capable Valley Stream lawyer to enforce your rights and help you recover compensation.
---
Ready to discuss your case with a legal professional? Call (718) 775-3246 or contact us online to schedule an initial consultation today.
---
Are you ready to hire a Valley Stream attorney who will represent you with excellence and personal attention?
HAVE YOUR CIVIL RIGHTS BEEN VIOLATED?
Explore Your Legal Options
Americans have inalienable rights. When these rights are violated, you can seek justice and potentially recover compensatory damages through a civil rights lawsuit. If you are taking legal action against a government entity, however, you will need to act extremely quickly. You must generally begin the legal process within 90 days of the incident. We understand how to strategically approach these cases and will work to aggressively enforce your rights in and out of the courtroom.
Our team at Nass Roper & Levin, PC is ready to fight for you if you were subject to:
Discriminatory Treatment
A False Arrest
An Unlawful Search or Seizure
A Hate Crime
Any Other Form of Mistreatment or Human Rights Violation
If you are looking for a legal professional to tackle your civil rights or personal injury case in Long Island, call (718) 775-3246 or contact us online today.
What Our Clients Are Saying
"Outstanding service and highly experienced. I would definitely recommend Nass Roper & Levin to anyone looking to get results and to be treated like family!"

- Saquan T.

"They are a very thorough team and I definitely recommend them! If you want satisfying results this is the team to run with."

- Kim C.
We Fight For Your Rights
Trust the attorneys at Nass Roper & Levin to help you achieve the best possible outcome in your case.
Contact Us
Meet Your Attorneys
We provide the personal attention that each client deserves
Get Help with Your Personal Injury Claim.
When you suffer injuries in an accident that was not your fault, you may be able to recover damages through a personal injury lawsuit. In New York, you typically have three years from the date of the accident to bring a claim. Should an accident result in death, the victim's loved ones have two years from the date of their passing to file a wrongful death claim. A successful lawsuit can help personal injury victims recover compensation for medical expenses, lost wages, reductions in earning capacity, pain and suffering, and more.
Our Valley Stream attorneys can assist you with personal injury claims involving: Automobile Accidents, Truck Accidents, Motorcycle Accidents, Slip and Falls, & more.